Values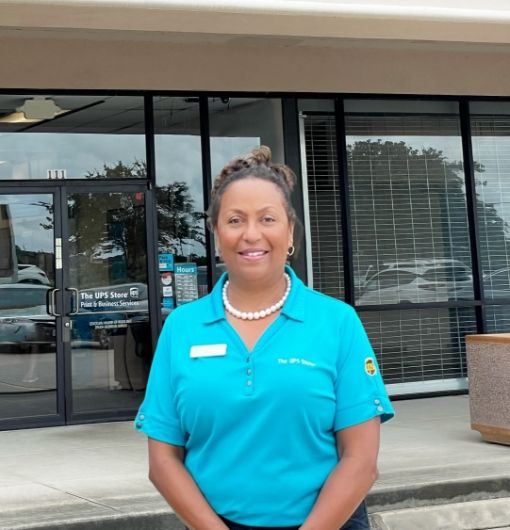 Store Stories: Franchise Owners Build Relationships While Building Their Business
A focus on employee training and empowerment paired with a desire to serve and build community relationships have consistently proven to be the winning combination for the following The UPS Store franchise owners.
Read More
Community is Everything
Proud The UPS Store owners talk about making a difference.
In 1980, our founders had a vision: to provide a convenient alternative to the post office while allowing entrepreneurs to build a better life for their families. This vision is still upheld today by company president, Tim Davis, but has expanded and evolved to specifically help and support small business owners in the local community. More than packing and shipping, we are committed to doing everything we can to help small businesses reach their goals in providing printing services, a real street address for mailboxes, package notification, and even direct mail services.
Our initial core values still drive our company's mission, which has led us to become the largest network of postal, shipping, and business services in the U.S:
World-Class Customer Experience
In today's highly competitive environment, we're committed to achieving an exceptional customer experience by offering convenience, quality, and value in every transaction.
Dedication
From franchise opportunities to innovative solutions to world-class service, The UPS Store is dedicated to going above and beyond the expectations of its franchisees and customers.
Community Focus
As members of the communities we serve, we focus on helping small businesses achieve their goals to strengthen our communities from within.