The UPS Store

Franchise Opportunities Available Nationwide!

Thinking of starting your own business today? Now your dream of being your own boss may be closer than you think. The UPS Store offers exciting franchise opportunities that help provide the financial freedom and work/life balance so many business owners desire. Our franchisees provide business products & services and enjoy the backing of award-winning training, nationwide national support, and the respect that comes with a world class brand. Check out The UPS Store for more information on immediate business opportunities available nationwide. Our franchise development team is waiting to help you start the process of joining the #1 postal and business services franchise network. Isn't it time you start living your dream?
Support for Our Veterans
We are proud participants in the IFA's VetFran program. Military veterans may qualify to receive $15,000 off the franchise fee of a new center.
The UPS Store Main Street Model
We're bringing The UPS Store to Main Street. Ask about special programs for stores located in smaller towns.
About The UPS Store Franchises
Ranked for over 30 Consecutive Years
The UPS Store has been ranked #1 in the postal and business services category for over 30 years and remains in the top 5 overall for the seventh consecutive year according to the Franchise 500 list.
Ranked #4 on Entrepreneurs Franchise 500 list as best franchise to own
Over 40 years of franchising experience providing essential business products & services nationwide
More than 5,100 locations nationwide
Complete the brief form to learn more today or contact us:
The UPS Store - Franchise Development Team 877-623-7253 | M-F 7am-5pm PST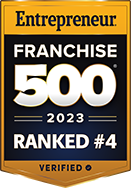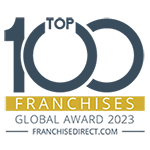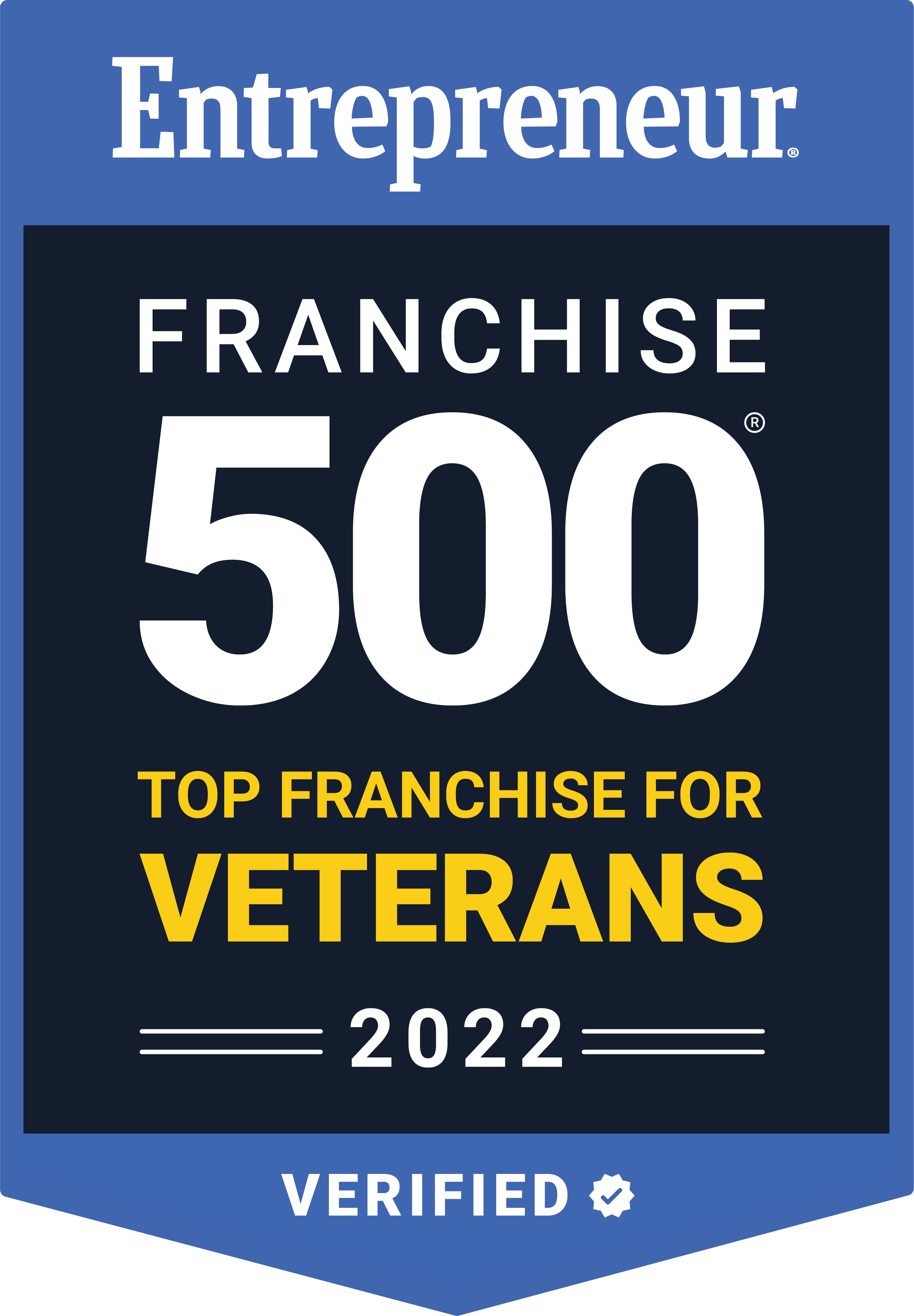 Is The UPS Store Right for You?
Learn how location, attitude and resources can all make a difference.

Market Opportunities
The UPS Store is found across the country—in major cities, small towns and rural areas. Could your community use a better shipping option? Bring it to them.

Strong Business Values
Those with an ambitious spirit and willingness to learn thrive in our culture. From initial training to daily store management, teamwork is a state of mind.

Freedom to Invest
Franchising with The UPS Store might cost less than you think. With adequate resources, more than half of our franchisees go on to be multi-unit owners.